COTECCONS ALWAYS STRIVES TO CREATE THE HIGHEST QUALITY WORKS WITH THE SHORTEST CONSTRUCTION TIME ​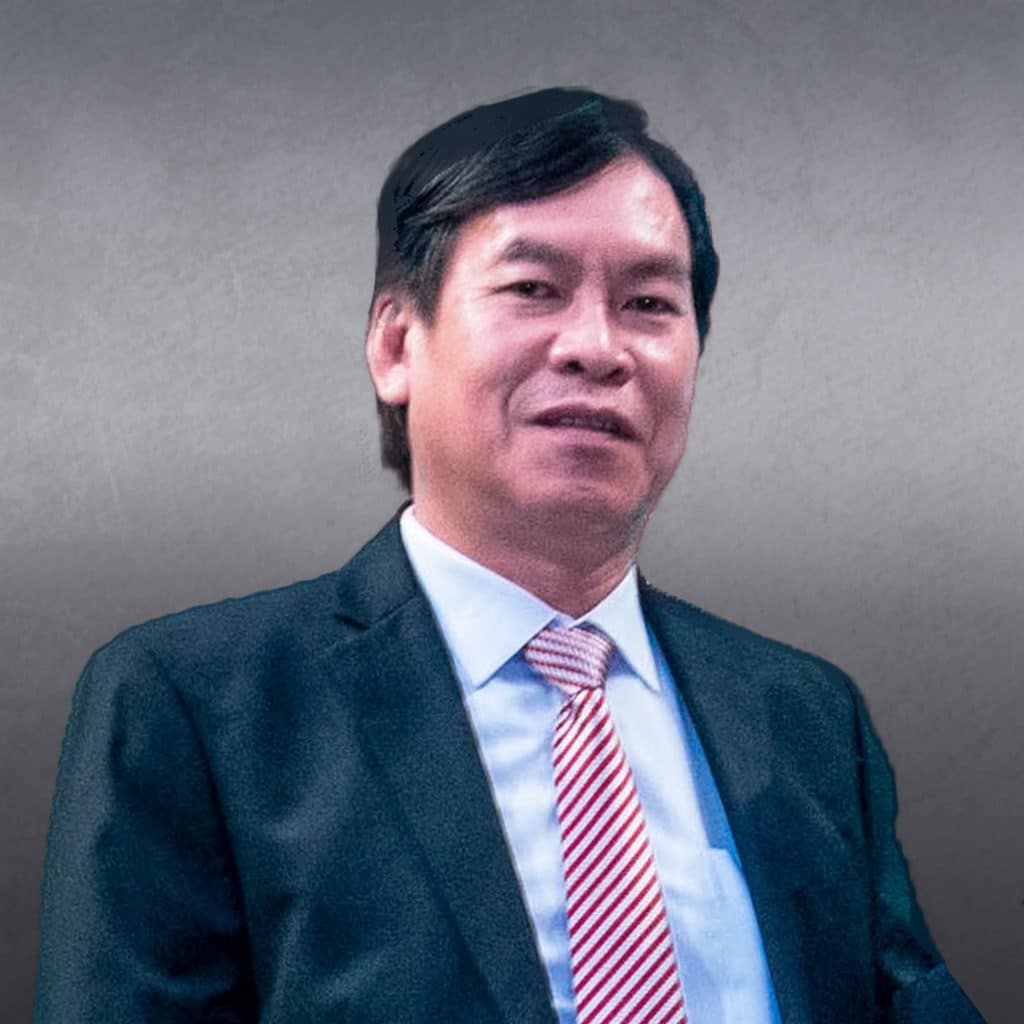 The Emerald Golf View is our first large-scale high-rise project that has been well-invested in compliance with high-class standards. As a result, the general contractor chosen to complete this project met a number of stringent requirements. Coteccons & Unicons, having implemented several prominent projects, most notably Landmark 81, as well as other criteria such as brand value, financial resources, and people resources, met our expectations.
THE CHAIRMAN - CUM - GENERAL DIRECTOR | LE PHONG GROUP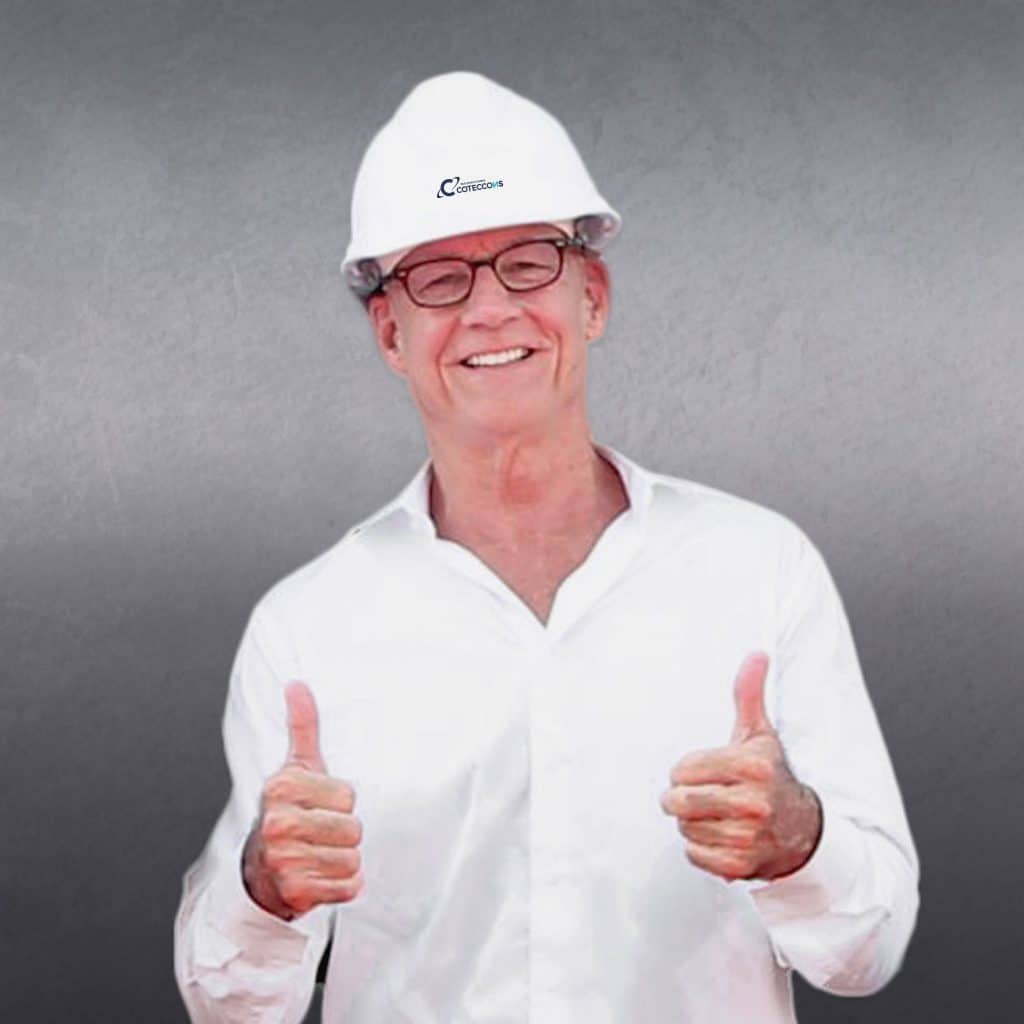 We are very proud of Coteccons in this project. During this difficult time, we are all very confident in Coteccons' ability to complete the project on time and meet the quality expectations. First of all, Coteccons is the most senior contractor in Vietnam. We are very proud to have a cooperation relationship with Coteccons in Ho Tram project. This is a relationship that we have been developing and look forward to continuing in the future.
GENERAL DIRECTOR | HO TRAM PROJECT COMPANY LIMITED (HTP)
"Without Coteccons putting hard effort into construction of the project, the project we won't be able to deliver today a fine masterpiece. The customers have taken over. They have feedbacks that they are very pleased and they are very surprised and beyond to the expectation that the Marq is indeed a luxury development."
General Director of NDC An Khang JSC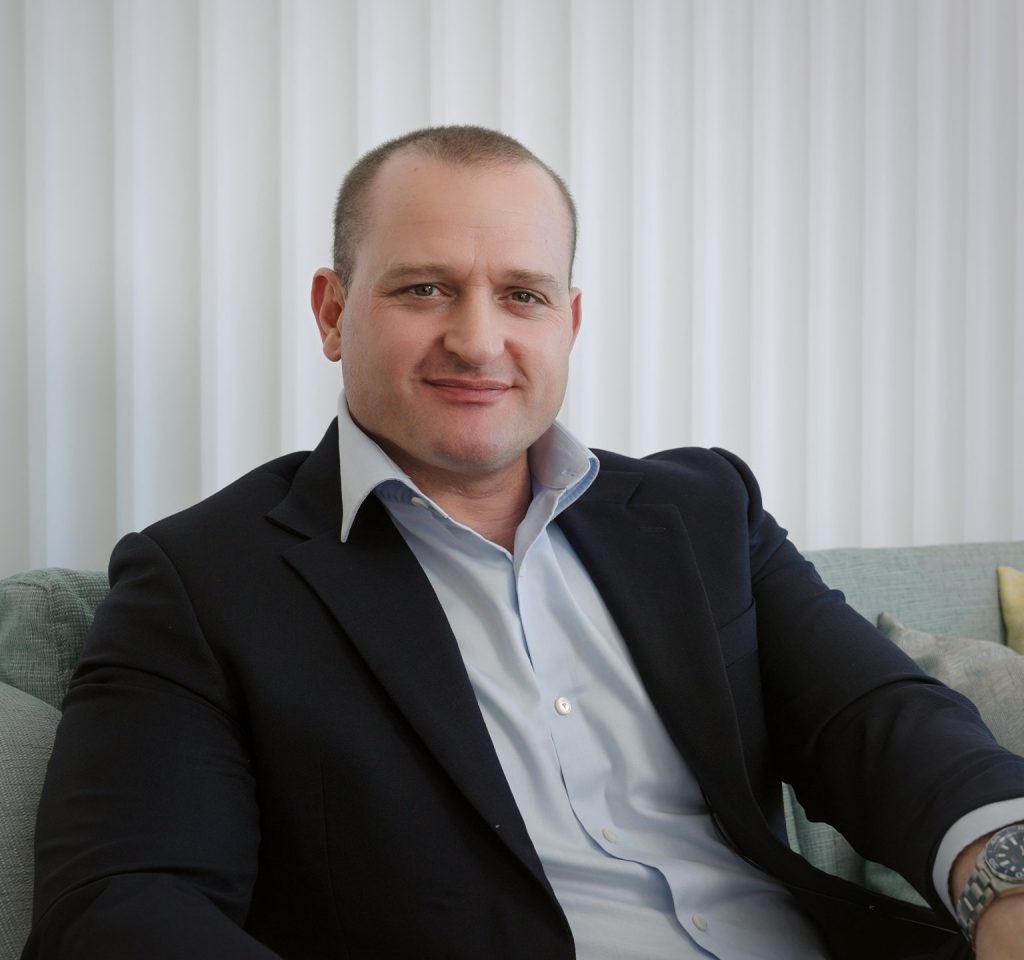 I think you can see that it's evident that the Coteccons' quality is on display here at the Holiday Inn, judged by the comments from our guests and our occupancy levels. I think it's clear that everyone is extremely happy with the product that's been delivered. Over the past 10 years we've worked very closely with Coteccons. Ho Tram projects has built a relationship and a partnership with Coteccons to deliver some several very high-end projects in the Grand Ho Tram. We look forward to building on that relationship in the future. 
Vice President of Construction and Development | Business Development | HO TRAM PROJECT COMPANY LIMITED (HTP)